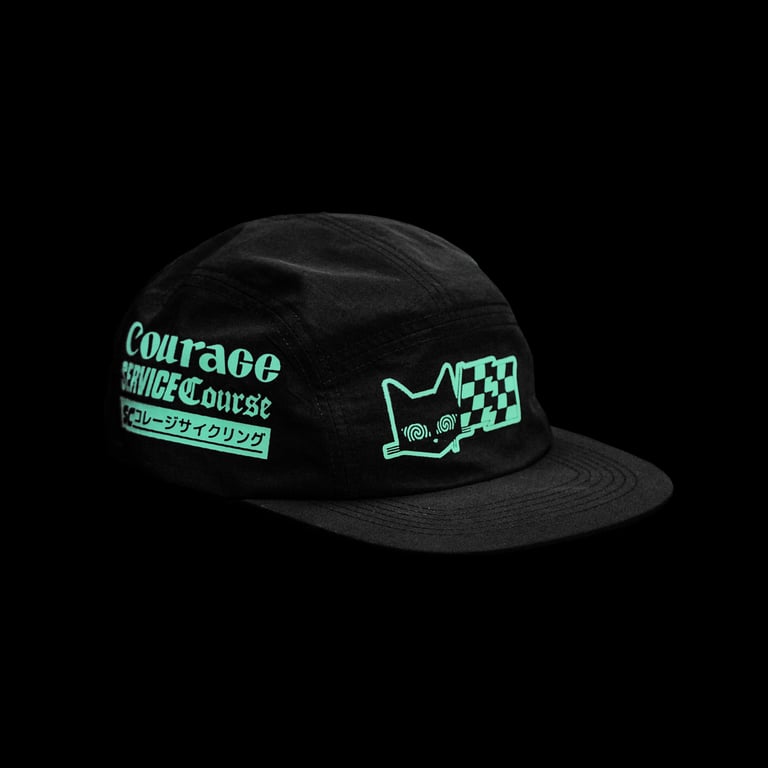 Courage - Racing Cat 5 Panel Nylon Cap
We developed a new cap made out of Nylon and based on your feedback : water-resistant, lighter, fast drying and with a nicer fit than our previous model. We wanted something really special to go with you on all your adventures.
Screenprinted by hand in Paris with thick green phosphorescent-like ink on the Front, back and both sides.
** The print is not phosphorescent **
- Only one way to discover what street racing will do to you
- ESRB rated
- Mature 17+
- With love